---
Jesus Provides The Wine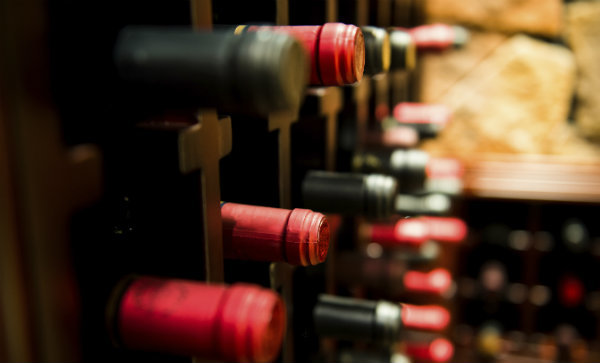 This Sunday, we will go to a wedding. Well, not exactly, but we will look at the story of the Wedding at Cana at which Jesus turns water into wine. It's a great story, as all the wedding stories in the Bible are pretty incredible (see Jacob's marriage in Genesis 29 where he ends up with Leah instead of Rachel; see Samson's marriage where his best man ends up with his wife on his wedding night – both of these are pretty crazy wedding stories!)
One of the main themes within the story of the Wedding at Cana is God's extravagance. Jesus takes somewhere between 120 and 180 gallons of water (which would have been used for purification rituals) and turns it all into wine! And Jesus does not do this to save someone's life, not to heal, not to cast out a demon. No, none of that. According to John, this is Jesus' first sign (or miracle), and he ends up turning a lot of ritual cleansing water into a lot of wine for a big wedding party. Pretty crazy, right?
If nothing else, this story shows that the son of God appreciates good wine and a good party. And this is not the only story that wine plays an role in Jesus' life. Remember the Last Supper? Now, if you are feeling a bit uncomfortable, nothing in the story condones drunkenness or abuse of alcohol. Yet it does show us a side of God that churches too often brush aside. God is clearly okay with wine. And God clearly knows how to bless a feast with abundance!
If the church took this story seriously, perhaps we would find ways to be more extravagant, to take our rituals and turn them into a party. And, you know what? God might just smile down upon us if there were a little wine involved. After all, Jesus was the one who provided the wine at Cana, and we are his followers!
Recommended Posts
September 09, 2019
July 30, 2019
July 29, 2019