---
Movie Night and Pastor Joanie Preaching!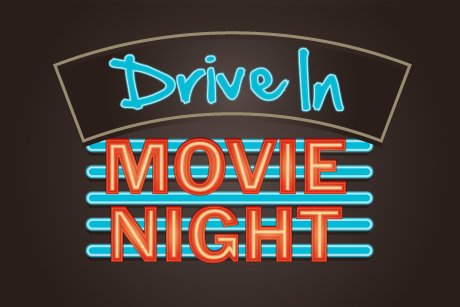 Movie Night at Hood is this coming Sunday evening! Please plan to attend – and please invite family, friends, and neighbors!
We are currently collecting:
Can Sodas (Coke, Pepsi, Diet, Sprite, Lemonade)
Large Bags of Pre-Popped Popcorn (Sam's/Costco sized bags)
Please help by contributing an item from the list above. You may bring it to the church on Sunday morning when you come to worship. Also, if you have not voted for your movie choice (or invited someone to do so), please use the link below to vote!
Click here for details and voting!
Movie Night – Sunday, June 25 at 7:30 pm in the parking lot of Hood MCC
Also, be sure to be in worship this coming Sunday to hear our very own Pastor Joanie Williams preaching!
---
If You Missed Last Sunday's Sermon…
Read or Listen to It Takes Guts – Matthew 9:35-10:8
---
God's Words for This Week
Genesis 21:8-21 – Do not be afraid; for God has heard the voice of the boy [Ishmael] where he is. Come, lift up the boy and hold him fast with your hand, for I will make a great nation of him. (NRSV, v.17b-18)
Psalm 86:1-10 – Lord, listen closely to me and answer me, because I am poor and in need. (CEB, v.1)
Romans 6:1-11 – Sin speaks a dead language that means nothing to you; God speaks your mother tongue, and you hang on every word. (The Message, v.10-11)
Matthew 10:24-39 – If your first concern is to look after yourself, you'll never find yourself. But if you forget about yourself and look to me, you'll find both yourself and me. (The Message, v.39)
---
This Week at Hood
Monday, June 19, 6:00 pm – Disciples Women's Ministry Installation Dinner & Service
Wednesday, June 21, 4:30 pm – Prayer & Inspiration
Thursday, June 22, 1:00 pm – 3:00 pm – Pastor Jason WILL NOT be at the Cellar this week
Sunday, June 25, 11:00 am – Worship
Sunday, June 25, 7:30 pm – Movie Night at Hood (in the parking lot)
Recommended Posts
October 15, 2019
August 14, 2019
August 12, 2019