---
Distractions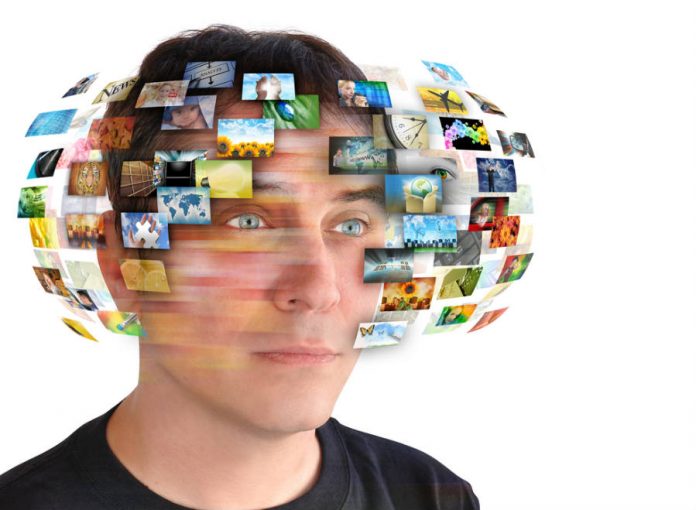 My Big Ole Distractions List – Circle or write down things that might be distractions in your life. And feel free to add your own to this list!
As you think about your distractions, consider the following questions. Where would you place an X on each answer line?
How well are you hearing God?
Silent/Tone Deaf – – – – Occasional Whisper – – – – Frequent Voice – – – – Super Connected, Loud & Clear
How available are you?
No Time At All – – – – Sorta Available – – – – Fully Available
How hard is it to be still?
Impossible Right Now – – – – Takes Some Effort – – – – Super Easy
How noisy is your life?
0 – –  10 – – – – 30 – – – – 50 – – – – – – 80 – – 90 – – 100 – – 110 – – 120
Noise of Breathing                                        City Traffic                      Chain Saw    Jet Taking Off
What might the noise and distractions of life be keeping you from seeing or hearing in your life? What might God be saying that you cannot hear above all the distractions?
Could the distractions, the noise, the speed of your life, and the worries and concerns that you have reflected on during the past few days of devotions be hiding things in your life that you need to see? What might they be hiding? Try to write down at least three things about you that might be hiding from you because of these distractions. Could these be blind spots in your life that you need to give more attention?
What have you been learning about yourself this week?
What have you been learning about God this week?
Spend time talking to God about what you are learning or beginning to see about yourself and about God. And consider sharing some of your insights with a friend, prayer partner, spouse, or other confidant in your life. And before you stop, take a moment to pat yourself on the back and say a word of encouragement to your soul.
---
God's Words for This Week
1 Kings 19:11-18 – A hurricane wind ripped through the mountains and shattered the rocks before God, but God wasn't to be found in the wind; after the wind an earthquake, but God wasn't in the earthquake; and after the earthquake fire, but God wasn't in the fire; and after the fire a gentle and quiet whisper. (The Message, v.11b-12)
Psalm  139 – Investigate my life, O God, find out everything about me; Cross-examine and test me, get a clear picture of what I'm about; (The Message, v.23)
Matthew 26: 36-39 – Then Jesus went with his disciples to a place called Gethsemane. He said to the disciples, "Stay here while I go and pray over there." (CEB, v.36)
Luke 15:11-32 – When he came to his senses, he said, 'How many of my father's hired hands have more than enough food, but I'm starving to death! (CEB, v17)
---
This Week at Hood
Monday, September 18, 6:00 pm – Disciples Women's Ministry
Wednesday, September 20, 4:30 pm – Prayer & Inspiration
Wednesday, September 20, 6:00 pm – Young-ish Adult Small Group (ages 25-45)
Wednesday, September 20, 6:45 pm – Choir Practice
Thursday, September 21, 12 noon – 1:30 pm – Pastor Jason at The Cellar for Drop-In Coffee & Conversation (108 N Wilson St)
Sunday, September 24, 9:15 am – Christian Men's Fellowship Breakfast at Cracker Barrel (Dunn)
Sunday, September 24, 11:00 am – Worship – Discovery – Your're Stronger Than You Think You Are
Sunday, September 24, 3:00 pm – Back to School Party (for Children and Families at Rick & Maere Kay Lashmit's Home)
Coming Soon…
Sunday, October 22 – Homecoming
Recommended Posts
September 17, 2019
September 03, 2019
August 27, 2019