---
Scary Monsters Inside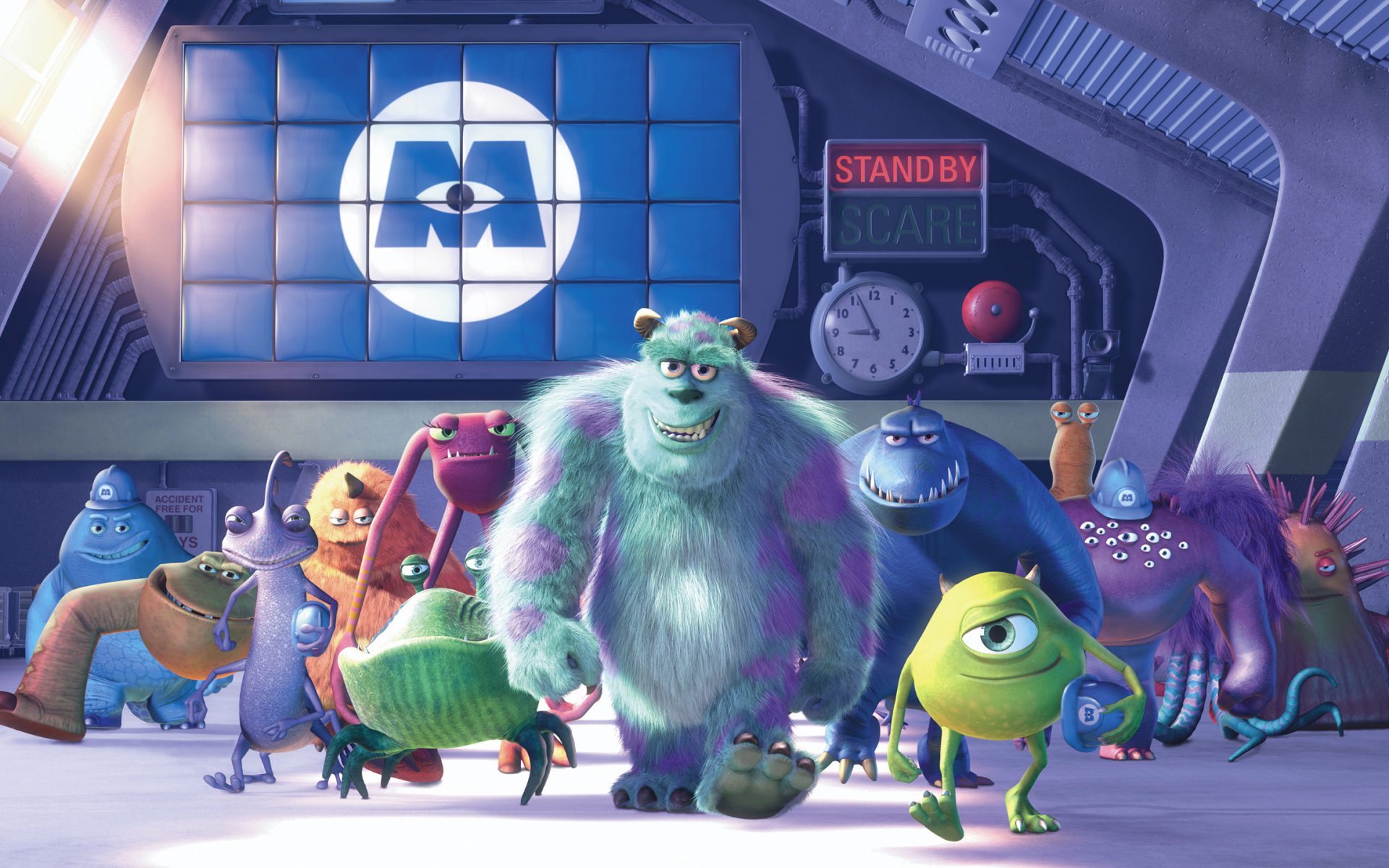 If you missed Sunday's Sermon
Read or listen to Discovery – You Are Stronger Than You Think You Are (Freeway, Week 3)
---
Devotion 3
We all have things in our lives – things inside of us, things that affect us – that we don't really want to face.
Take some time to consider those things that you don't want to think about, talk about or deal with. Imagine each of those things as a monster inside you. And consider them one at a time.
Does this monster have a name? (consider fears, secrets, addictions, insecurities, embarassments, failures, etc)
Can you draw a picture of of it? (Just humor yourself and try!)
Is the monster scary? …tame? …loud? …obnoxious?  …annoying? And how so (why)?
How big is this monster?
Small
Medium
Large
XL
How long has this monster been around? (days, months, years, decades…?)
What does this monster feed on inside you? (How does it eat at you? What does it munch on inside you?)
In what ways might you be afraid of this monster inside you?
Do you think God can help you with this monster?
Yes
No
In light of this monster inside you, reflect on the following paraphrase of 1 John 4:18
God is Love. Perfect Love Casts Out All Fear.
Now, take some time to divide the monsters you wrote down into two lists.
First, which monsters are you okay talking about with other people?
Second, which monster do you not want to talk about with other people?
How might it be beneficial to talk to someone about some of these monster?
Are you actually talking with anyone about those in the first list?
What would it take to begin talking to someone about something important in the second list?
Okay, enough questions, right? Spend some time looking over your responses. Do you notice any theme? Have any insights? Do you feel the need (maybe not the desire, but the need) to explore any of these monsters further? Ask God for help with these monsters in your discovery process. And take some time to listen to what God might be saying to you about them.
---
God's Words for This Week
Psalm  139 – Investigate my life, O God, find out everything about me; Cross-examine and test me, get a clear picture of what I'm about; (The Message, v.23)
Romans 8:35-39 – In all these things we are more than conquerors through him who loved us (NRSV, v.37)
John 9:1-12 – Jesus said to him, "Go, wash in the pool of Siloam" (this word means sent). So the man went away and washed. When he returned, he could see. (CEB, v.7)
---
This Week at Hood
Monday, September 25, 4:00 pm – Women's Circles Small Group
Wednesday, September 27, 4:30 pm – Prayer & Inspiration
Wednesday, September 27, 6:00 pm – Young-ish Adult Small Group (ages 25-45)
Wednesday, September 27, 6:45 pm – Choir Practice
Thursday, September 28, 12 1:00 pm – 3:00 pm – Pastor Jason at The Cellar for Drop-In Coffee & Conversation (108 N Wilson St)
Sunday, October 1, 9:15 am – Christian Men's Fellowship Breakfast at Cracker Barrel (Dunn)
Sunday, October 1, 11:00 am – Worship – Ownership – You Can't Blame Your Way To Freedom
Sunday, September 24, 12:00 noon – Cabinet Meeting (directly after worship)
Coming Soon…
Sunday, October 22 – Homecoming – Invite Family and Friends (worship & lunch afterwards)
Recommended Posts
June 04, 2019
June 03, 2019
May 20, 2019