---
Patterns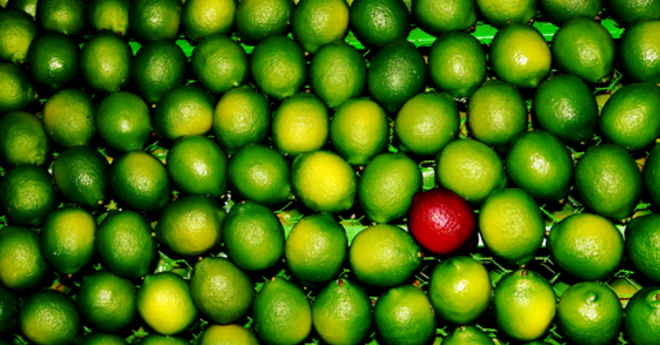 Life is full of patterns. Sometimes we follow them. Sometimes we break them. But what does it look like for a pattern to be both followed and broken?  What message might God want to share with us through stories in scripture that break some patterns and follow others?
The book of Judges displays a pattern of leadership.  The pattern is this:
People of Israel sin and turn against God.
 God gives the Israelites over to hands of their enemies
The Israelites suffer and call out to God for help.
God raises a "judge" out of them that delivers them from their enemies.
The judge dies and the cycle begins again.
However, the story of Deborah, both fits the pattern and doesn't fit the pattern. We don't find out that she is the judge until after we learn that she is a prophetess. So, the pattern is both followed and broken:  a judge is raised up, but its a woman who is first a prophetess!
Judges had two responsibilities:  settling disputes and military leadership.  At first, it looks like military leadership will fall to Barak.  However, Barak refused to fulfill his mission without Deborah going with him.  Again, the pattern is both followed and broken:  while Deborah is not the one to lead the army, she must accompany the leader God has called and thus has some military leadership.
In verse 9, Deborah breaks the news to Barak that he will not receive glory for capturing Sisera, the commander of another army.  Instead, Sisera will be delivered into the hands of another woman, Jael.  Again, the pattern is both followed and broken:  while the Israelites will be delivered from their enemies and Sisera will be captured, he will not be captured by the leader of the Israelites. 
What is the significance that some patterns are followed and some patterns are changed?  How can God use us to break a pattern while also following it?
If You Missed Sunday's Sermon…
Read or listen to Because – Context Matters – Matthew 25:1-13
---
God's Words for This Week
Judges 4:1-7 – Now Deborah, a prophet, the wife of Lappidoth, was a leader of Israel at that time. (CEB, v.4)
Psalm 90:1-12 – God, it seems you've been our home forever; long before the mountains were born, long before you brought earth itself to birth, from "once upon a time" to "kingdom come"—you are God. (The Message, v.1-2)
1 Thessalonians 5:1-13 – Therefore encourage one another and build up each other, as indeed you are doing. (CEB, v.9)
Matthew 25:14-30 – His master replied, 'Well done! You are a good and faithful servant. You've been faithful over a little. I'll put you in charge of much. Come, celebrate with me.' (CEB, v.23)
---
This Week at Hood
Monday, November 13, 6:00 pm – Women's Circle 2
Wednesday, November 15, 6:00 pm – Choir Practice
Thursday, November 16, 1:00 pm – 3:00 pm – Pastor Jason at The Cellar for Drop-In Coffee & Conversation (108 N Wilson St)
Sunday, November 19, 9:15 am – Thanksgiving Breakfast – Invite a Friend!
Sunday, November 19, 11:00 am – Worship
Sunday, November 19, 12:00 noon – Annual Congregation-Wide Meeting
Sunday, November 19, 6:30 pm – Community Thanksgiving Service
Recommended Posts
September 09, 2019
September 03, 2019
August 27, 2019