---
Lighten Your Load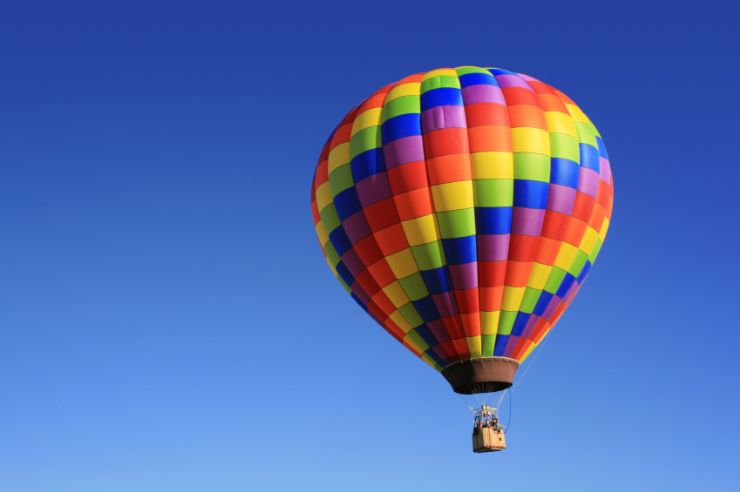 Do not be afraid, little flock, for it is your Father's good pleasure to give you the kingdom. Sell your possessions, and give alms. Make purses for yourselves that do not wear out, an unfailing treasure in heaven, where no thief comes near and no moth destroys. For where your treasure is, there your heart will be also.
-Luke 12:32-34
Reflect: Life can be cluttered with all kinds of things. What physical or material clutter are you living with? What mental, emotional, or spiritual clutter are you living with?
Reflect: Sometimes clutter is about the things we are holding onto and cannot let go of. What might you need to let go of in order to physically, mentally, emotionally, or spiritual lighten your load?
Practice: This week, give up (let go of) three things that are cluttering your life: (1) something that is physically weighing you down, (2) something that is mentally or emotionally weighing you down, and (3) something that spiritually weighing you down.
---
Miss the sermon this week?
Read it here: Un-busy: Lighten Up
---
Tuesday Night Small Group Study
The Bible is more revelatory, revolutionary, and relevant than you ever imagined. But too often people butcher it with stilted literalism and stifling interpretations. Join us Tuesday, April 2 at 6:15 as pastor/author Rob Bell's "What is the Bible?" helps us discover how the Bible has more to offer than you ever imagined!
---
This Week:
Tuesday, April 2nd, 6:15 pm Small group
Wednesday, April 3rd, 1:30 pm Prayer & Inspiration
Wednesday, April 3rd, 6:00 pm Choir Practice
Thursday, April 4th, 3:00 pm Ladles of Love, Meal preparation
Thursday, April 4th, 4:00 pm Ladles of Love, Meal delivery
Sunday, April 7th, 11:00 am Worship
Upcoming Events:
April 13th, 2:00 pm – 5:00 pm, Easter Egg Hunt/Fellowship at the home of Joanie & Jason Williams
April 26th, Lunch: Fundraising BBQ
April 27th, NC Regional Assembly, Barton College, Wilson, NC
Recommended Posts
October 15, 2019
October 14, 2019
October 09, 2019