---
Hosanna! to Hallelujah!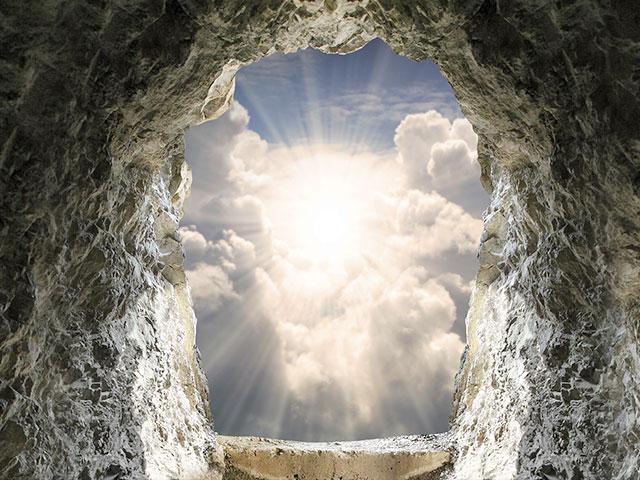 Reread the Resurrection story in John 20: 1-18
Reflect:  What does that story mean to you?  How does story speak truth into your life?
Reflect: How has God saved you?  What did it take for you to see that God had saved you?  Where have you experienced resurrection?  Think about experiences in your life when your cries of Hosanna (save me) turned into shouts of Hallelujah (praise God)?
Practice: Offer your Hallelujahs to God. Identify times when you cried out and God saved you.  Specifically thank God for the resurrection, the new life, you experienced.  Share your story with someone in your life this week.  Let your Hallelujahs live on.
To hear Sunday's sermon or to hear again:  Hosannas to Hallelujahs!
---
---
Tuesday Night Small Group Study
The Bible is more revelatory, revolutionary, and relevant than you ever imagined. But too often people butcher it with stilted literalism and stifling interpretations. Join us this Tuesday at 6:15 as pastor/author Rob Bell's "What is the Bible?" helps us discover how the Bible has more to offer than you ever imagined!
---
This Week:
Thursday, April 25, 3:00 pm – Ladles of Love, Meal preparation
Thursday, April 25, 4:00 pm – Ladles of Love, Meal delivery
Friday, April 26, 11:00 am – 2:00 pm – Barbeque (Ron's Barn) Fundraiser
Saturday, April 27, 9:00 am – Regional Assembly at Barton College
Sunday, April 28, 11:00 am – Worship led by Jackie Gonzalez and John Johnson
Recommended Posts
July 16, 2019
June 24, 2019
June 11, 2019