---
Good News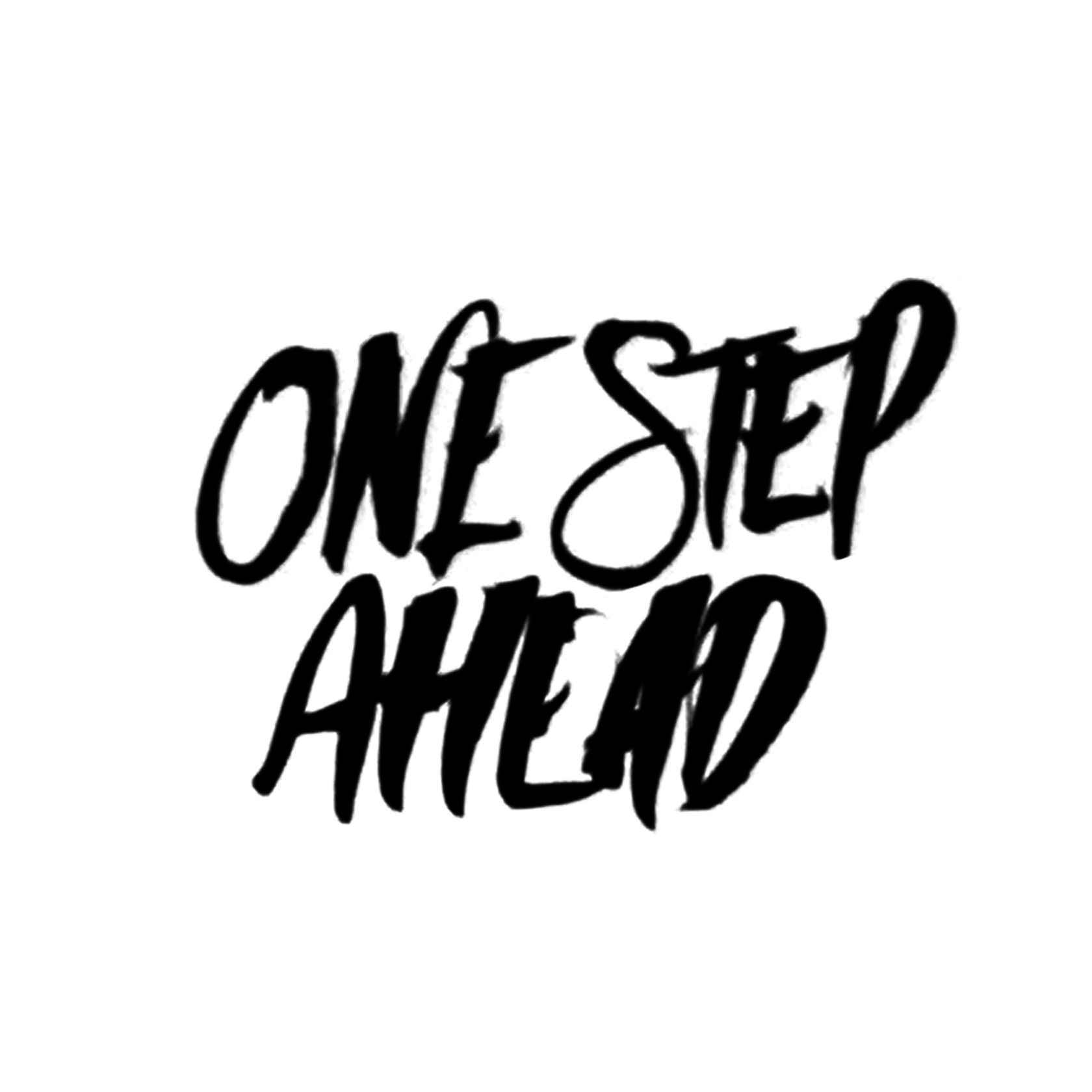 The Spirit of the Lord is upon me,
    because he has anointed me
        to bring good news to the poor.
He has sent me to proclaim release to the captives
    and recovery of sight to the blind,
        to let the oppressed go free,
 to proclaim the year of the Lord's favor. -Luke 4:18-19
Reflect: Prayerfully consider this week: In what areas of life is Jesus ahead of you beckoning you to step forward? Are there places, situations, issues in the world in which you are lagging behind Christ? What is needed for you to take a step forward?
Practice: Have you considered that sharing the gospel or evangelism is all the ways you reach out to help other people? Each and every time you serve another person this week, take time to reflect upon how it is good news.
Practice: In what ways can you begin to more fully show others that your faith is the foundation for the help and kindness you show to others? Try something this week!
To read or hear Sunday's sermon:  Gospel: Something More than a Story
---
This Week:
Wednesday, September 11th, 1:30 pm – Prayer & Inspiration
Wednesday, September 11th, 6:30 pm – Choir Practice
Thursday, September 12th, 4:00 pm – Ladles of Love Meal Preparation & Delivery
Sunday, September 15th , 9:45 am – Sunday School Series  on Apocalyptic Literature
Sunday, September 15th, 11:00 am – Worship
Sunday, September 15th, 4:30 pm – Small Group Interest Gathering @ The Williams' home
Upcoming Events:
**Save the date cards are being sent out for Homecoming/130th Anniversary Celebration on October 20th.  We have more postcards available in the church office.  We would love your help making sure we get the word out.  Please send postcards to former church members, family members, friends, and others who we want to welcome back for this special time of worship together.
Recommended Posts
October 08, 2019
September 02, 2019
August 27, 2019