---
Amazing Grace!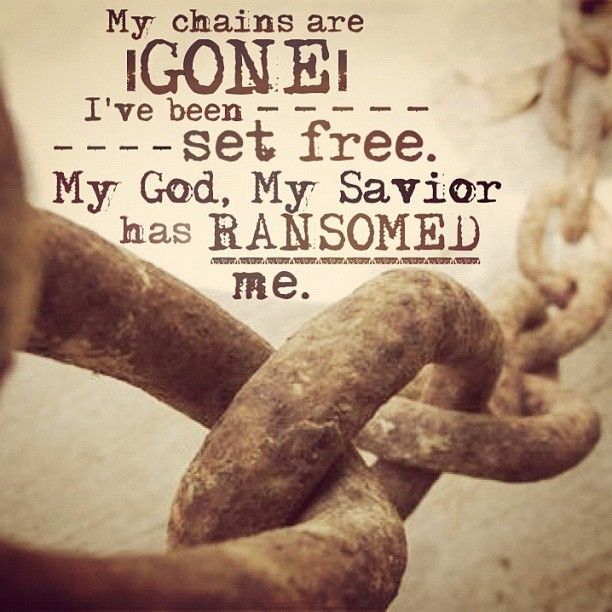 The 2006 movie Amazing Grace featured the story behind the well-loved text written in 1774.  John Newton was a former slave trader and sailor turned preacher.  You can imagine that he felt the need for God's grace in his life.  
The text was allegedly written for a New Year's Service in 1774 where Newton preached on 1 Chronicles 17.  In that Scripture, the prophet Nathan reports to David that God will bless him and his throne will continue. David then goes before the Lord and asks "Who am I, O Lord God, and what is my house, that you have brought me thus far?"
This Sunday you will hear the choir sing a version of Amazing Grace arranged by Chris Tomlin that was made popular by this movie:  Amazing Grace! (My Chains are Gone).  Not only will you hear the choir sing, but you will be invited to lift up the chorus in song with us:
My chains are gone, I've been set free.
My God, my Savior has ransomed me,
And like flood his mercy rains,
Unending love, amazing grace.
Do ever find yourself asking the same question David did "Who am I, O Lord, that you would remember me and have brought me this far?"  God's grace is extended to all.  God used John Newton, a slave trader.  God used David, a lowly shepherd boy.  God can use you and God can use me.  Will you join our chorus "My chains are gone, I've been set free"?  
Recommended Posts
June 13, 2019
June 11, 2019
June 10, 2019