---
Water, Wind and Fire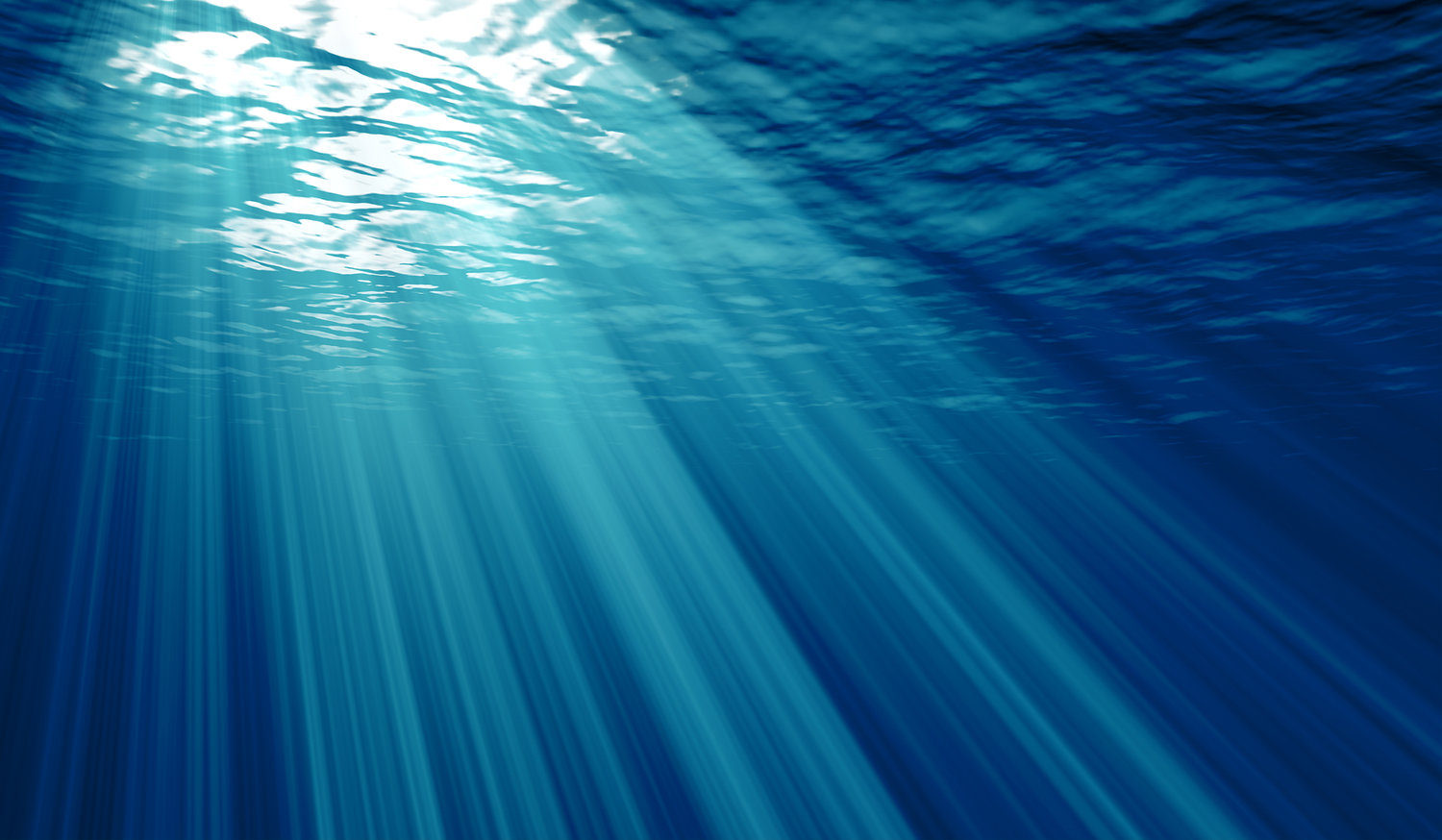 Try reading these two scriptures Isaiah 43 & Luke 3 together…in a new way.  What do you hear differently? Below, the Luke text is italicized.
---
Isaiah 43:1-7 f Luke 3:15-17, 21-22
But now thus says the Lord,
he who created you, O Jacob,
he who formed you, O Israel:
Do not fear, for I have redeemed you;
I have called you by name, you are mine.
The people were filled with expectation, and everyone wondered whether John might be the Christ. John replied to them all, "I baptize you with water, but the one who is more powerful than me is coming."
When you pass through the waters, I will be with you;
"I'm not worthy to loosen the strap of his sandals."
And through the rivers, they shall not overwhelm you;
"He will baptize you with the Holy Spirit and fire."
When you walk through fire you shall not be burned,
and the flame shall not consume you.
"The shovel he uses to sift the wheat from the husks is in his hands. He will clean out his threshing area and bring the wheat into his barn. But he will burn the husks with a fire that can't be put out."
For I am the Lord your God,
the Holy One of Israel, your Savior.
I give Egypt as your ransom,
Ethiopia and Seba in exchange for you.
Because you are precious in my sight,
and honored, and I love you
"When everyone was being baptized, Jesus also was baptized."
I give people in return for you,
nations in exchange for your life.
"While he was praying, heaven was opened and the Holy Spirit came down on him in bodily form like a dove."
Do not fear, for I am with you;
I will bring your offspring from the east,
and from the west I will gather you;
I will say to the north, "Give them up,"
and to the south, "Do not withhold;
bring my sons from far away
and my daughters from the end of the earth—
"And there was a voice from heaven: "You are my Son, whom I dearly love; in you I find happiness."
everyone who is called by my name,
whom I created for my glory,
whom I formed and made.
---
Reflect: What does your baptism mean to you? What do you remember about your baptism…the people, place, songs, words, prayers, encouragement, maybe even a gift given to you or something special about the weather or the particular day?
Practice: Each day this week when you wake up, take time to remember your baptism. Do this as you take a shower, wash your face, or brush your teeth.  Remember and allow those memories to lead you into the new day knowing that you belong to God's family and that the new day is another opportunity to become all that God has made you to be. Your baptism was the first step. And this new day is the next step!
Miss this week's sermon? Read it here: Water, Wind and Fire
---
This week…
Wednesday, January 16th, 1:30 pm Prayer & Inspiration
Wednesday, January 16th, 6:00 pm Choir Rehearsal
Thursday, January 17th, 3:00 pm Ladles of Love meal preparation
Thursday, January 17th, 4:00 pm Ladles of Love meal delivery
Thursday, January 17th, 6:15 pm Small Group
Sunday, January 20th, 11:00 am Worship; 12 noon Celebration time with Virginia Marshall (appetizers and cupcakes)
Upcoming events…
Wednesday, January 23rd, 130th Anniversary Planning team meeting (2:30 pm)
Sunday, January 27th, Fundraising & Fellowship Soup Lunch
Saturday, February 23rd, Tea & Tunes Party at The Cellar (10:00 – 11:30 am)
Recommended Posts
November 11, 2019
November 04, 2019
October 28, 2019