---
There's Something More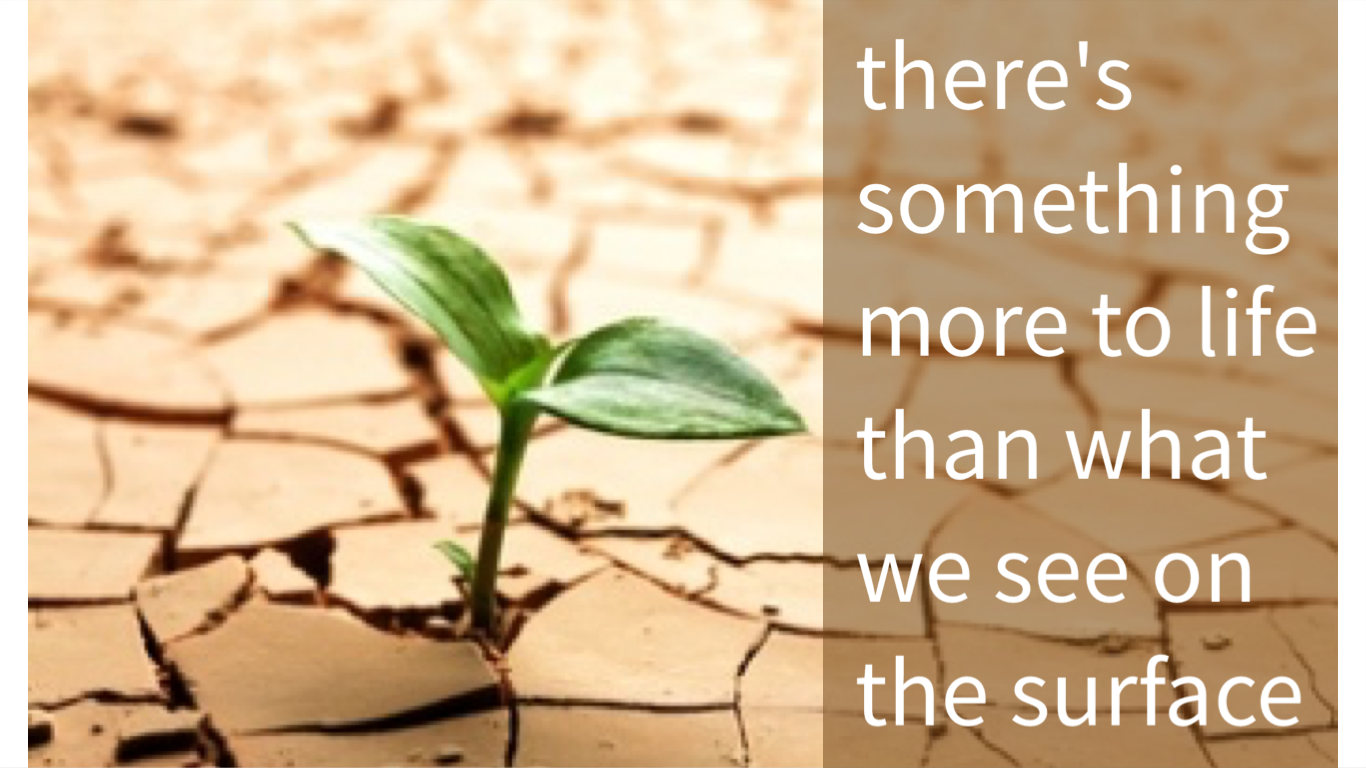 Then Jacob woke from his sleep and said, "Surely the Lord is in this place—and I did not know it!" -Genesis 28:16
What do you want in life? Really deep down?
What is your deepest longing? Your purest purpose?
What is that inescapable drive within you?
What is at the center of your heart and mind and soul?
Read Genesis 28:10-17 again.
This is a story about waking up.
Waking up to purpose, and joy, and meaning and calling.
Waking up to more, to the more that is all around us, all the time.
Waking up to the God who is at the center of life and meaning and calling
Waking up to the God who has been with you the whole time.
Reflect: Spend time this week praying and reflecting on your life: is there something more that you are looking for? If so, how would you describe that something more? If not, then what is that something more that you are already living?
Miss Sunday's sermon or want to hear it again? The Start of Something More (Genesis 28)
---
Movie Night This Friday-June 28th!
We postponed our old school movie night to June 28th at 8:00 pm.  We will watch the Disney animated Aladdin from 1992! This was one of my (Pastor Jason) favorite movies from the '90s…I know all the words! I hope you will join me at the end of the month, invite a friend, and sing along to the feat songs from Disney's Aladdin!
We need volunteers to help set up the movie screen at 6:00 pm!
---
This Week:
Tuesday, June 25, 9:00 am – 2:00 pm  DUMA Food Pantry Volunteer Opportunity
Tuesday, June 25, 6:15 pm – Small Group
Wednesday, June 26, 1:30 pm – Prayer & Inspiration
Thursday, June 27, 2:00 pm – Ladles of Love, Meal preparation & delivery
Friday, June 28, 8:00 pm – Movie Night: Aladdin
Sunday, June 30, 9:45 am – New Sunday School Series led by Rev. Dr. Kathy Lopez on Apocalyptic Literature
Sunday, June 30, 11:00 am – Worship
Recommended Posts
October 14, 2019
October 08, 2019
September 24, 2019