---
Hope from Hood – Week of Jan 30, 2017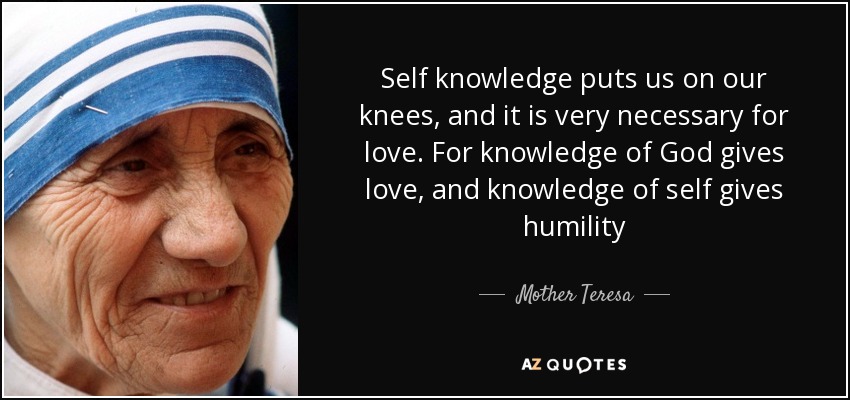 Searching for Your Best Self
This past Sunday, I talked about God as the one who searches for each of us. I love this image: God searching diligently within you and me all they way to the very depths of who we are looking for how we, in the words of Micah 6:8, act justly, love mercy and walk in humility. Well, the searching image shows up again this week. And it is not about you or I searching and not about God searching…well, at least not simply about God searching.
In 1 Corinthians 2, Paul talks about the Holy Spirit searching the depths of God. You got that? God's Spirit searching God's self. Kinda strange, right? God searching within God. Paul says that the Spirit does this to understand and comprehend God so that the Spirit may reveal God to us. In other words, God loves us so much that He searches within Himself in order to better understand Himself so that He can better share and communicate Himself to us.
I think – in fact, I am willing to say, I KNOW – that this is some of the deepest love that one can have for another. That is, a love so deep that you are willing to search within yourself so that you can better understand yourself, not for your own benefit, but for the benefit of someone else. This is the kind of love that spouses have for one another. This is the kind of love that compels you in the midst of, for example, an argument to pause, to breathe, to listen to your deepest thoughts and feelings so that you might understand yourself better – not to win an argument but because you want to be your best self for another person. This is the kind of love that does not just speak without thinking, but really takes time to process, clarify, and find compassionate ways to communicate.
This week, I wonder if we – you and I – might take a chance on loving someone enough to search ourselves, to begin to understand ourselves better, to take the time to be our best self for that person.  I am willing to bet that if we do this, God will find exactly what God is searching for in us.
---
If You Missed Last Sunday's Sermon…
Read A God Who Searches – Micah 6:6-8
---
God's Words for This Week
Isaiah 58:1-12 – Is not this the fast that I choose: to loose the bonds of injustice, to undo the thongs of the yoke, to let the oppressed go free, and to break every yoke? (NRSV, v.6)
Psalm 112 –  The Lord blesses everyone who worships him and gladly obeys his teachings. They will be so kind and merciful and good, that they will be a light in the dark for others… (CEV, v.1,4)
1 Corinthians 2:1-12 – The Spirit, not content to flit around on the surface, dives into the depths of God, and brings out what God planned all along. (The Message, v.10b)
Matthew 5:13-20 – Let your light shine… (NRSV, v.16)
---
This Week at The Hood
Thursday, Feb 2, 3:30 pm – Prayer & Inspiration
Thursday, Feb 2, 6:00 pm – Choir Practice
Sunday, Feb 5, 9:00 am – Cabinet Meeting
Sunday, Feb 5, 11:00 am – Worship & Installation of Board & Officers
Recommended Posts
October 23, 2019
October 08, 2019
September 09, 2019