---
Chasing Answers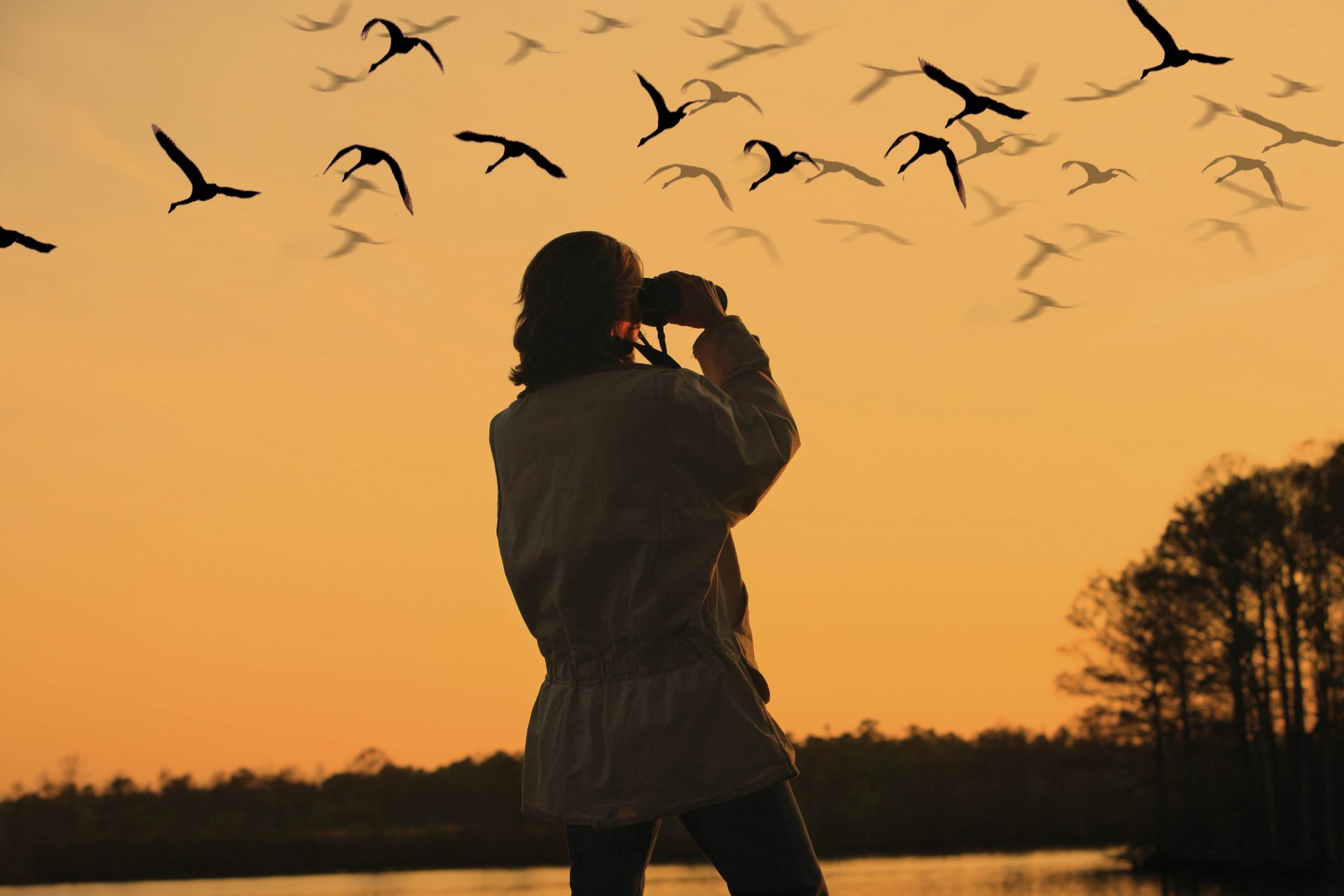 If you missed Sunday's Sermon
Read or listen to Forgiveness – Holding On Keeps Us From Moving On (Freeway, Week 4)
Devotion 1
Mike Foster writes:
Pain often puts us on a chase similar to the ones [bird hunters] are on. Our minds are flooded with the slight possibility of finding those hard-to-locate answers to our suffering. We wake up in the morning thinking, Maybe today is the day it all makes sense. We hunt and chase the most elusive question known to hurting hearts: the "why."

Why did this happen?
Why did God take him so soon?
Why do I keep doing the same things over and over?
Why don't they love me anymore?

Suffering always brings overstuffed suitcases full of questions that we log around on our global search for understanding. But these slippery answers rarely arrive.

Loss, abuse, betrayal, and our frequent trips back to our destructive addictions have left us baffled, bewildered, and confused. Yet real freedom is rarely found by spotting the stealthy "why" – but rather by lettin gour stories be captured by the plain and obvious "who."

Who will you trust with your pain?
Who loves you with reckless abandon?
Who will wipe every tear away?
Who can trade your heart of stone for a heart of flesh?
Who will bend down to kiss your face and take your hand?

And after all our failed attempts to make sense of our hurts, this "who" is asking us to finally surrender the "why" to God.
The Bird Hunt
Just like chasing an elusive bird, what hard-to-find answers have you been chasing in your life? Answers to painful events? Answers to damaged or lost relationships? Answers to uncomfortable emotions? Hurtful words? Betrayal?
Spend some time today reflecting on the questions you are chasing and the painful situations that those questions are about. Draw some birds on a piece of paper (or copy the one here) and prayerfully write down those questions inside the birds.
Spend some time in prayer and meditation intentionally trying to shift your focus from the "why" questions to the "who" questions. Consider doing this each day this week.
---
God's Words for This Week
Matthew 18:21-35 – Shouldn't you also have mercy on your fellow servant, just as I had mercy on you? (CEB, v.33)
John 8:1-11 – When they kept on questioning him, he straightened up and said to them, "Let anyone among you who is without sin be the first to throw a stone at her." (NRSV, v.7)
Luke 15:11-32 – So he set off and went to his father. But while he was still far off, his father saw him and was filled with compassion; he ran and put his arms around him and kissed him. (CEB, v.20)
---
This Week at Hood
Monday, October 9, 4:00 pm – Women's Circles 1 & 2
Wednesday, October 11, 4:30 pm – Prayer & Inspiration
Wednesday, October 11, 6:00 pm – Young-ish Adult Small Group (ages 25-45)
Wednesday, October 11, 6:45 pm – Choir Practice
Thursday, October 12, 1:00 pm – 3:00 pm – Pastor Jason at The Cellar for Drop-In Coffee & Conversation (108 N Wilson St)
Sunday, October 15, 9:15 am – Christian Men's Fellowship Breakfast at Cracker Barrel (Dunn)
Sunday, October 15, 11:00 am – Worship – Acceptance
Coming Soon…
Sunday, October 22 – Homecoming – Invite Family and Friends (worship & lunch afterwards)
Saturday, November 4 – Cotton Festival
Sunday, November 19, 9:30 am – Church-Wide Thanksgiving Breakfast
Sunday, November 19, 6:30 pm – Community Thanksgiving (hosted at Hood MCC)
Recommended Posts
September 24, 2018
September 12, 2018
September 11, 2018