---
The White Flag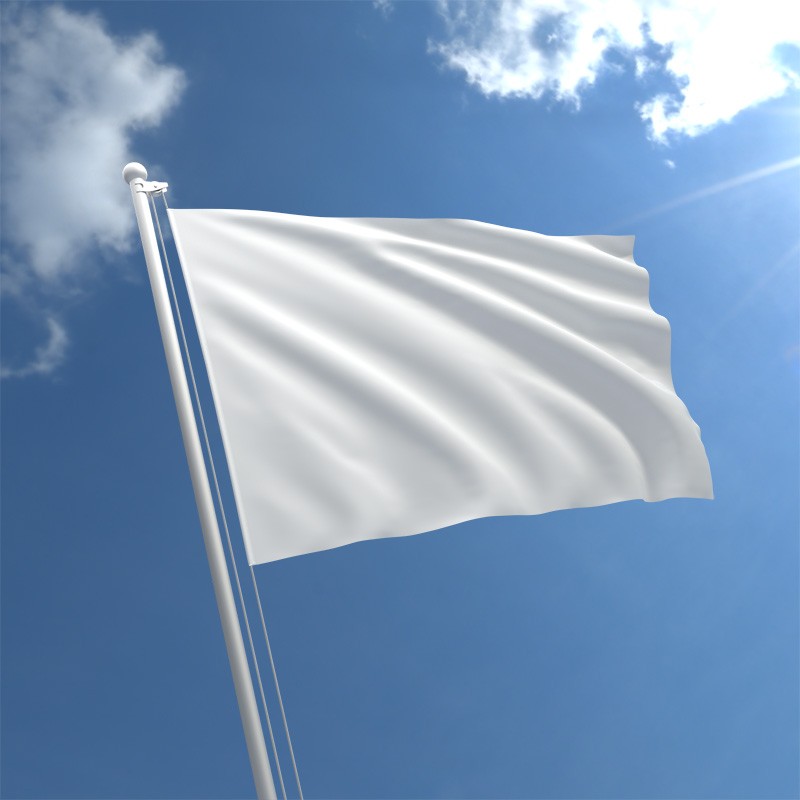 If you missed Sunday's Sermon
Read or listen to Forgiveness – Holding On Keeps Us From Moving On (Freeway, Week 4)
Devotion 2
Mike Foster continues, "Only in Jesus do we find both the courage and the permission to admit that we've been wronged and have wronged others.  In Jesus the crucified, we see the model of radical forgiveness that we are called to offer others and ourselves."
Taking a Risk…
What would happen if you took the risk to forgive?
Is it worth the risk?
Blessed are the peacemakers. –Matthew 5:9
When I was in elementary school, I remember seeing the youth group of our church perform a musical one evening called "Surrender".  The final song is still stuck in my head, "Lord, I'm raising up the white flag, throwing down my pride, wholly and completely…I'm surrendering my whole life, Lord, too you."  As an elementary school student, I didn't really know the full meaning of that song.  But, I continued to sing that tune that was stuck in my head.  As an adult, surrendering the white flag to the Lord has become more clear.  The idea of sharing the load is inviting. But, it's not easy. It's not easy to surrender everything over to the Lord.
Reflect on your white flag.  What do you want to completely surrender to the Lord right now?
What would it feel like to turn everything over to God?
---
God's Words for This Week
Matthew 18:21-35 – Shouldn't you also have mercy on your fellow servant, just as I had mercy on you? (CEB, v.33)
John 8:1-11 – When they kept on questioning him, he straightened up and said to them, "Let anyone among you who is without sin be the first to throw a stone at her." (NRSV, v.7)
Luke 15:11-32 – So he set off and went to his father. But while he was still far off, his father saw him and was filled with compassion; he ran and put his arms around him and kissed him. (CEB, v.20)
---
This Week at Hood
Wednesday, October 11, 4:30 pm – Prayer & Inspiration
Wednesday, October 11, 6:00 pm – Young-ish Adult Small Group (ages 25-45)
Wednesday, October 11, 6:45 pm – Choir Practice
Thursday, October 12, 1:00 pm – 3:00 pm – Pastor Jason at The Cellar for Drop-In Coffee & Conversation (108 N Wilson St)
Sunday, October 15, 9:15 am – Christian Men's Fellowship Breakfast at Cracker Barrel (Dunn)
Sunday, October 15, 11:00 am – Worship – Acceptance
Coming Soon…
Sunday, October 22 – Homecoming – Invite Family and Friends (worship & lunch afterwards)
Saturday, November 4 – Cotton Festival
Sunday, November 19, 9:30 am – Church-Wide Thanksgiving Breakfast
Sunday, November 19, 6:30 pm – Community Thanksgiving (hosted at Hood MCC)
Recommended Posts
July 16, 2019
June 04, 2019
June 03, 2019