---
Welcome Ready to Grow Play Groups!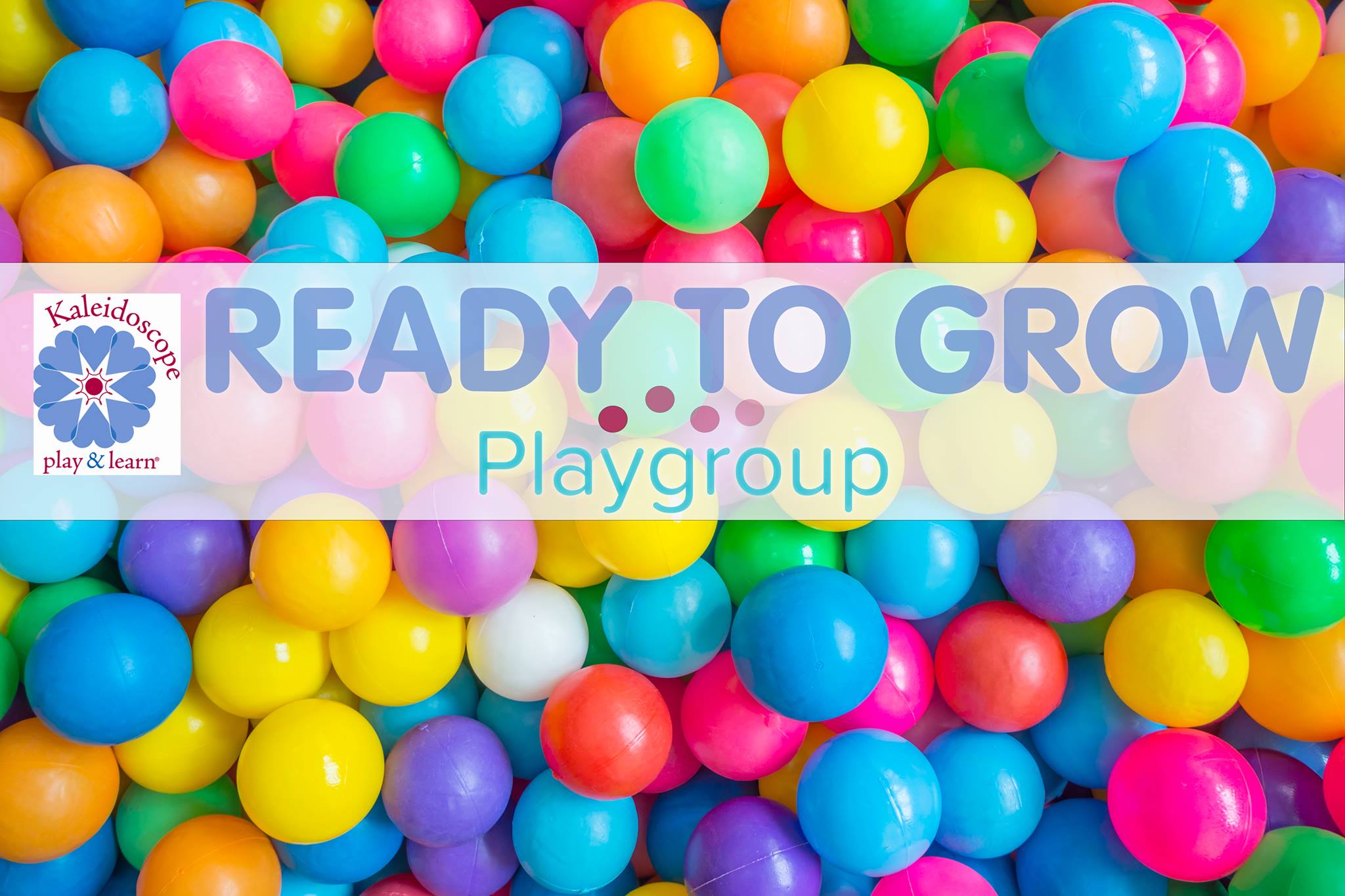 The Harnett County Partnership for Children (HCPC) recently approached our church with an immediate need for space to host its Ready to Grow Play Group in the Dunn area.  We had to make a quick decision with little time to spread the word within our church family. So, this week we are thrilled to share the news that the HCPC is now leasing space on our third floor and this amazing new ministry is now happening on our church campus!
Ready To Grow Playgroups are free and provide fun opportunities for children to play and learn. Child Development Specialists engage children and their parents through the Kaleidoscope Play & Learn curriculum. Through play opportunities, children learn skills needed to enter kindergarten ready to learn.
Children's caregivers are an important part of the Kaleidoscope Play & Learn curriculum and are required to fully participate during playgroups. Parents/caregivers will learn about child development, community resources, early literacy, school readiness, and other topics related to the joys and challenges of caring for young children.
Every Wednesday and Friday throughout the school year, children will gather in these playgroup on the third floor Tart Business Loft from 9:30 – 11:30 am. Just a few Sundays from now, we will have a special time of prayer and blessing for these playgroups, the staff/teachers, the families, and the newly outfitted rooms on the third floor. This is truly a great ministry opportunity for our church to
To top off this great news, Amy Willis is one of the partners of this effort! Her developmental therapy company (Developmental Play Services, LLC) staffs this program through the HCPC. Please lift Amy and her staff up in prayer along with all the folks at the HCPC and the families that will be involved in each playgroup.
---
If you missed Sunday's Sermon…
Read it here: Full of Surprises– Faces of Faith: Mary Magdalene (Mark 16:1-11)
---
This Week at Hood
Wednesday, August 15th – No Prayer & Inspiration
Thursday, August 16th – Pastor Jason will not be at the Cellar this week

Sunday, August 19th, 11:00 am – Worship –  Faces of Our Faith: Ethiopian Eunuch; Special Music by Margaret Yarick & Children from Camp Caroline
Sunday, August 19th, 3:00 pm- Back-to-School Party at Gleneagles Community Clubhouse & Pool; Hot Dog dinner served around 5:00 pm
Upcoming Events
Tuesday, August 21, 6:00-8:00 pm – Campbell University Street Fair (We will have a tent and photo booth there!)
Friday, August 24, 9:00 pm – Movie Night at the Cellar: The Greatest Showman
Recommended Posts
December 04, 2019
December 03, 2019
December 02, 2019