---
Expect Nothing, Appreciate Everything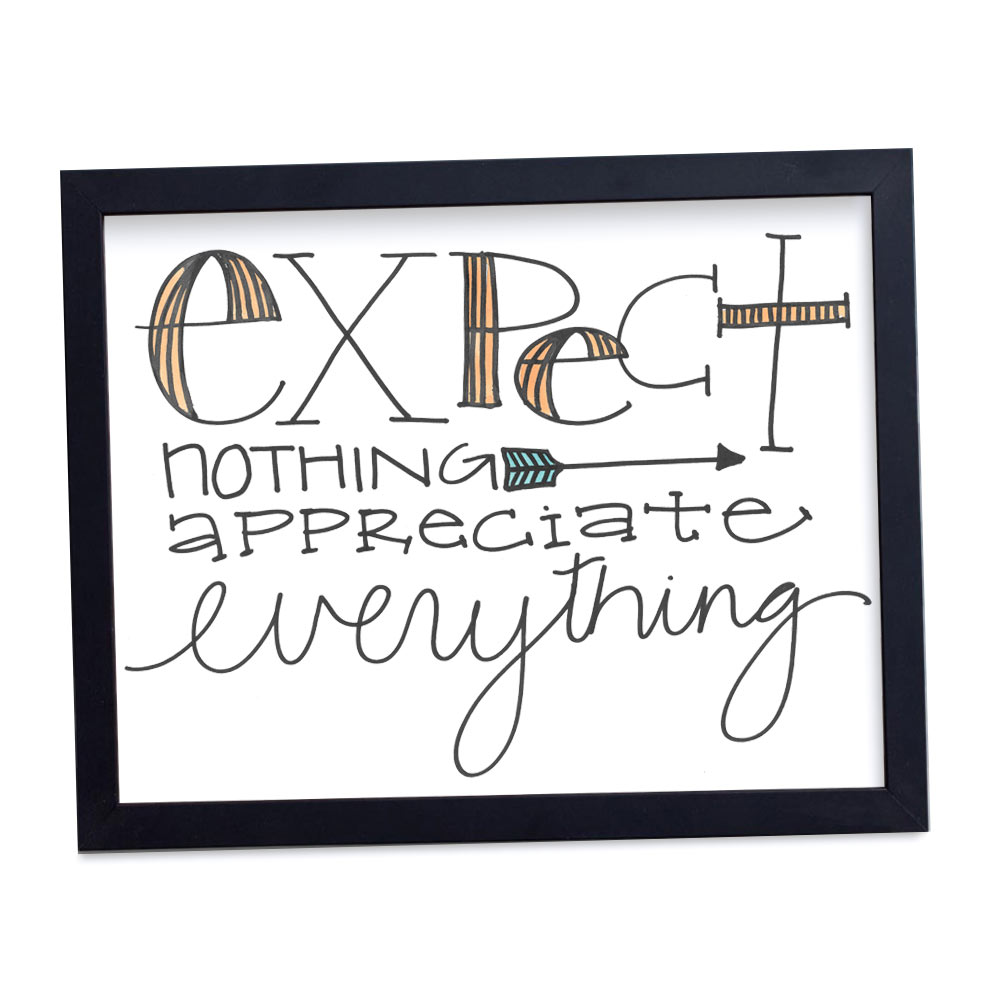 Reflect: Look back over the past week or month at some of your negative moments and difficult situations. Where was God in those times? Can you see God's grace?
Reflect & Practice: Each day this week, try to keep a tally going of your positive and negative thoughts. What is the ratio in different relationships and activities? Do you need to work on increasing the positive? If so, put some intentional energy towards cultivating grateful thoughts.
Practice: This week, try to write your own psalm expressing your struggles honestly, offering your questions and requests to God, remembering how God has guided you in the past, and offering your trust in God by giving thanks.
---
Miss Sunday's Message?
Read or listen to Growing Gratitude: Expect Nothing, Appreciate Everything – Psalm 13, Phillipians 4
---
This Week at Hood
Wednesday, November 14, 1:30 -2:30 pm – Prayer & Inspiration Small Group
Wednesday, November 14, 6:00 pm – Choir Practice
Thursday, November 15, 3:00 pm – Meal Preparation for Ladles of Love
Thursday, November 15, 4:00 pm – Meal Delivery for Ladles of Love
Thursday, November 15,  6:15 pm – Thursday Evening Small Group
Sunday, November 18, 9:00 am – Church-wide Thanksgiving Breakfast
Sunday, November 18, 11:00 am – Worship
Sunday, November 18, 12:00 pm – Annual Meeting
Sunday, November 18, 5:00 pm – Community Choir Rehearsal at First Presbyterian Church
Sunday, November 18, 6:30 pm – Community Thanksgiving Service at First Presbyterian Church
Upcoming Events:
Sunday, November 25, 4:30 pm – Decorate Sanctuary for Advent
Sunday, December 2nd, 11:00 am – Worship: Hanging of the Greens
Saturday, December 8th, 4:00 pm – Dinner at Lashmit Lakehouse and Tour of Lights at Lu Mil Vineyard ($6 person)
Sunday, December 16th, 11:00 am – Worship: Choir Cantata; 12 noon – Church-wide Christmas Lunch
Monday, December 24th, 5:30 pm – Christmas Eve Candlelight Service
Recommended Posts
November 11, 2019
November 04, 2019
October 28, 2019